Give your money to save the earth from .. um nothing apparently. But still dire! Amen!
Australia is dismantling their climate commission agency:
PROFESSOR Tim Flannery has been sacked by the Abbott Government from his $180,000 a year part time Chief Climate Commissioner position with the agency he runs to be dismantled immediately.
Environment Minister Greg Hunt called Prof Flannery this morning to tell him a letter formally ending his employment was in the mail.
Is it any wonder when it turns out that there's no warming for the last 15 years and as it turns out, my SUV and air conditioning don't
do crap to the environment:
The report, which cites thousands of peer-reviewed articles the United Nations-sponsored panel on climate change ignored, also found that "no empirical evidence exists to substantiate the claim that 2°C of warming presents a threat to planetary ecologies or environments" and no convincing case can be made that "a warming will be more economically costly than an equivalent cooling." The U.N.'s panel is scheduled to release its next report next month.
So what's Obama doing? Oh right.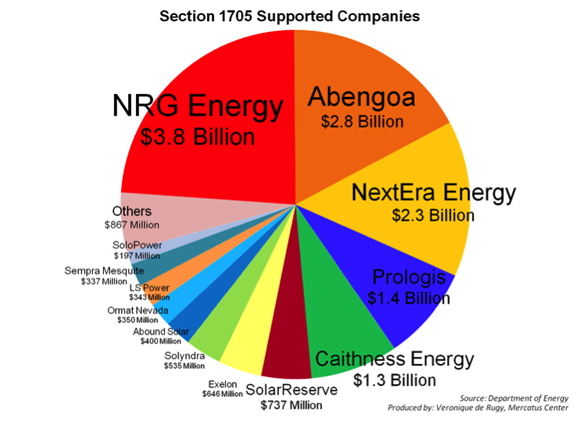 Solyndra Green. It's made out of people......'s money.